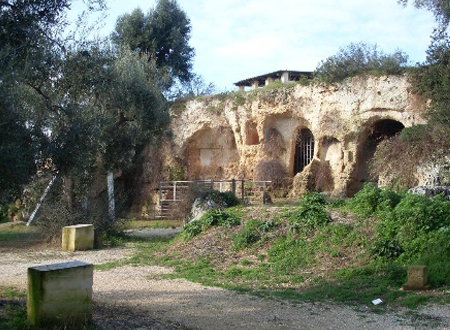 Located in the countryside dotted with ancient olive trees and Mediterranean vegetation, the Park Rock is located on the road that connects to Savelletri Fasano in the province of Brindisi. Div>
On the walls of a canal or blade, over the centuries, the peoples who inhabited this' corner of Puglia, from the tenth century, dug a series of caves, creating a village medieval peasant. div>
Visiting conveniently l 'entire area through trails and walkways, between the Mediterranean scrub, you can admire frescoed cave churches, dwellings, workshops, stables and many other testimonies with a dip in the past and in the culture of Puglia.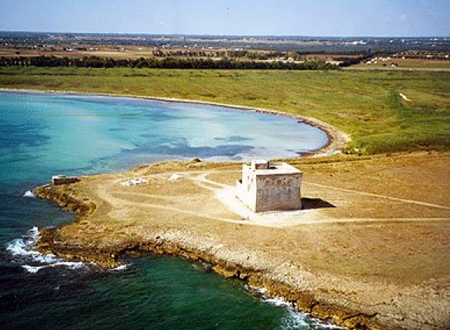 Traveling along the Adriatic coast in a southerly direction towards the Salento, Ostuni after you cross the 'beautiful nature reserve of Torre Guaceto. Pristine coastal air characterized by Mediterranean vegetation, beaches and breathtaking cliffs and crystal clear waters and rich in colorful fish species. L 'protected area is easily accessible, reaching the two service areas of Punta Penna Grossa or Apani having to park your car and continue the' adventure by renting a bike or using the shuttle service. Different and interesting experience not to be missed 'internal reserve as guided tours, hiking, sailing, and scuba diving courses, bike trekking, whale watching.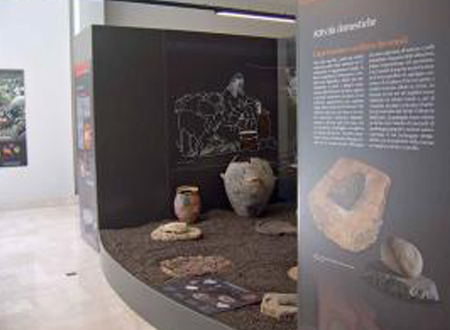 The museum and the park are located on the coast Monopoli - Savelletri in the province of Brindisi. Archaeological site of the most interesting of southern Italy is made up of the museum and park, right by the sea, easily visited. Div>
The museum consists of 13 rooms, faithfully illustrates in a suggestive manner, through the wealth of exhibits and illustrations, the various eras that have marked this site from 'Bronze Age to Messapian period, from 'important Roman period to the bishop. div>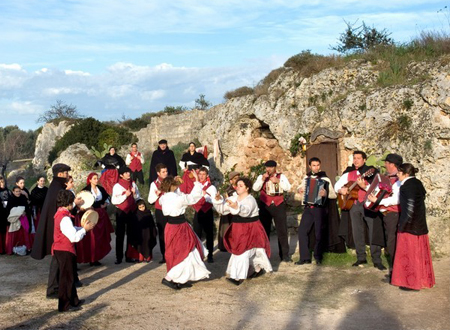 In the countryside, between the olive trees, on the road between Greek Pezze di Torre Canne, the 'Cultural Association "Living Nativity" has recovered over the years, an' ancient village rock renovating ancient caves once used as a shelter, depots and workplaces.
It will be fascinating and exciting, during the Christmas period, visiting this village back to life in giving, to the visitor, the feeling He made a trip back in time. Visiting the caves and through the trails you will live a 'unique experience admiring the many extras, all dressed in traditional clothing and original, working wool, cotton, fire and buns Friselle, singing and dancing folk music, knead and make orecchiette, produce oil in a wonderful underground oil mill completely